Machine &Module:NEJE 4 Max & E80
Material & Tools:3mm plywood, different colors of spray paint or paintbrushes
Method:After cutting is completed, color spraying can be carried out according to color requirements.
The Idea You Can Get from this Post: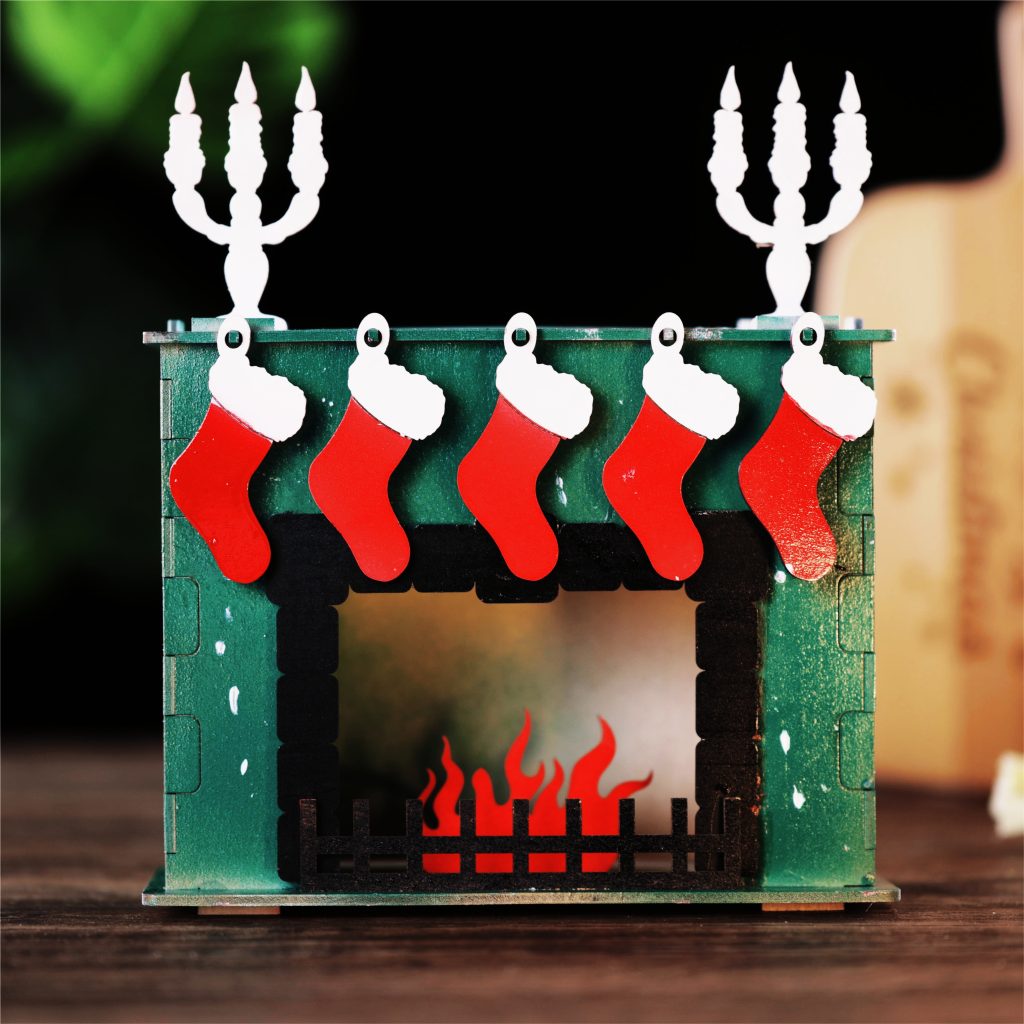 Tutorial Guide
1.Pre-focus
Place the plywood and measure the focal length between the plywood and the E80 module to be 25mm.
2.Upload Your File
Connect the machine and open lightburn, upload the dxf/lbrn2/png file you downloaded to the lightburn application interface.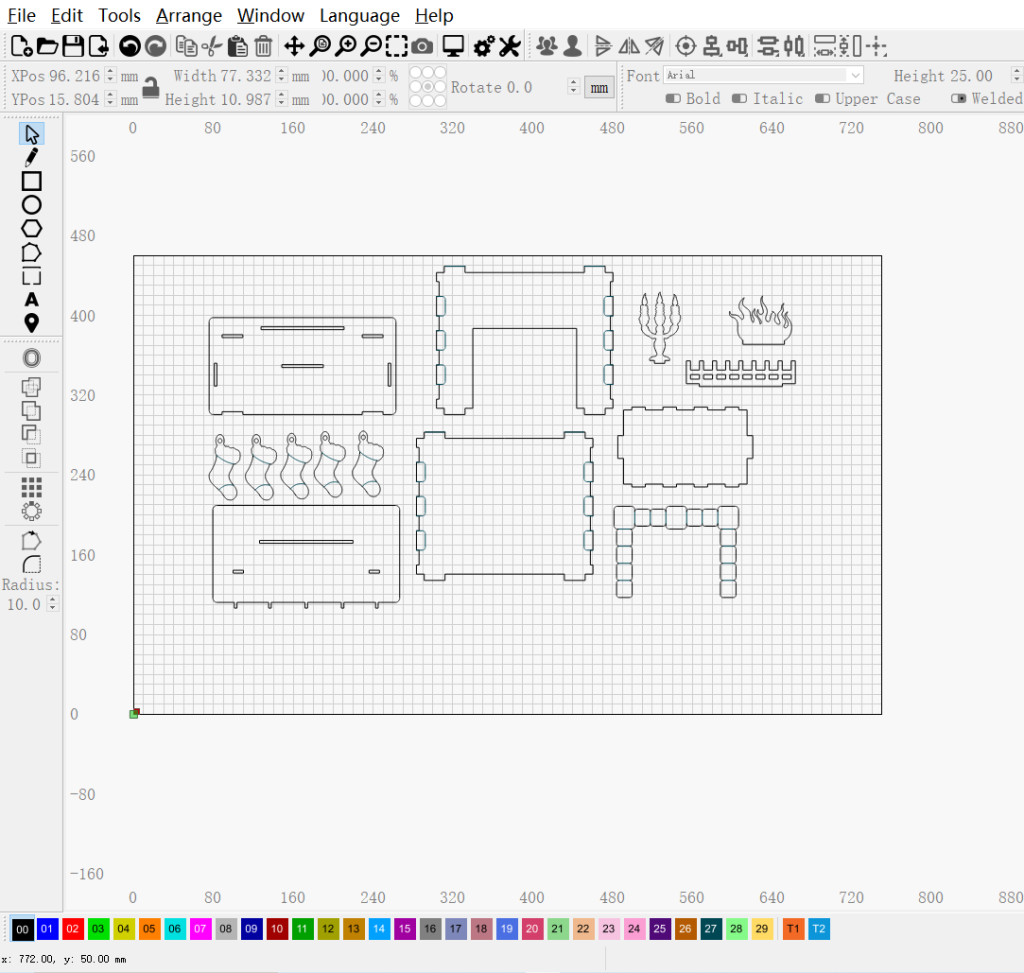 3.The Settings in Lightburn
Engraving: 15000mm/min, 50%power Cutting:500mm/min,100%power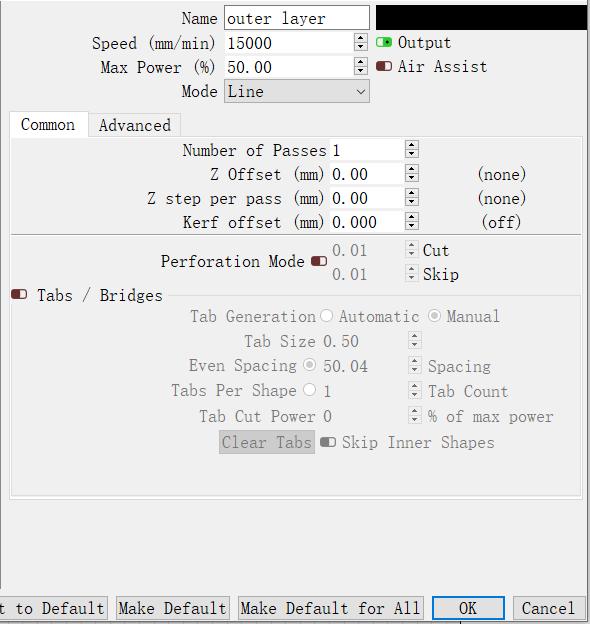 4.Other instructions
If you spray paint, please wear a mask. And you can color it according to your preference.