Machine & Module:NEJE Max 4 &E80
Material & Tools:30cm*20cm*4cmBasswood,Brush
The Idea You Can Get from this Post: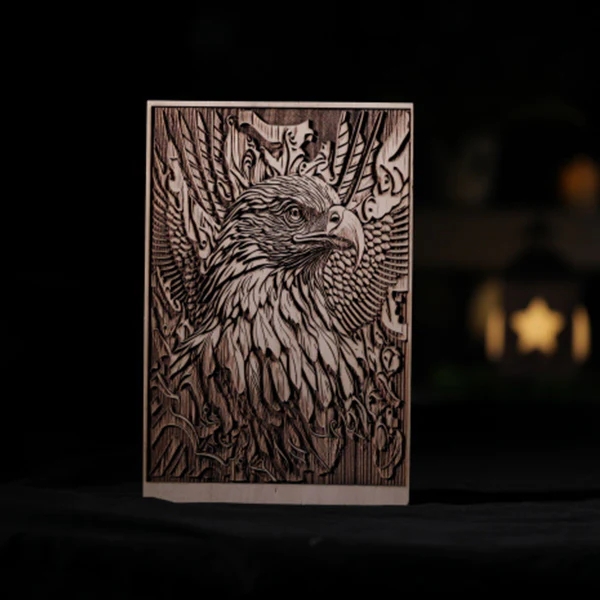 Tutorial Guide:
①Prepare a three-dimensional picture, like followed.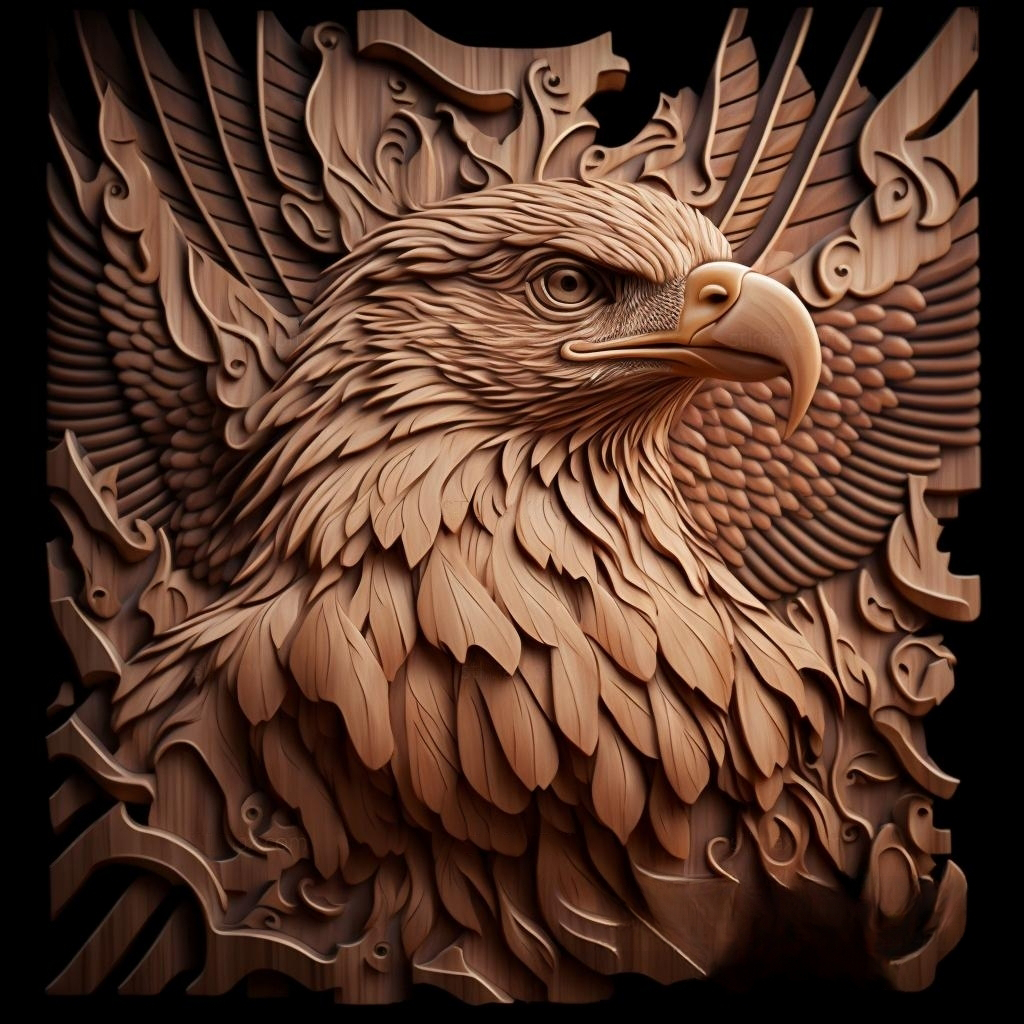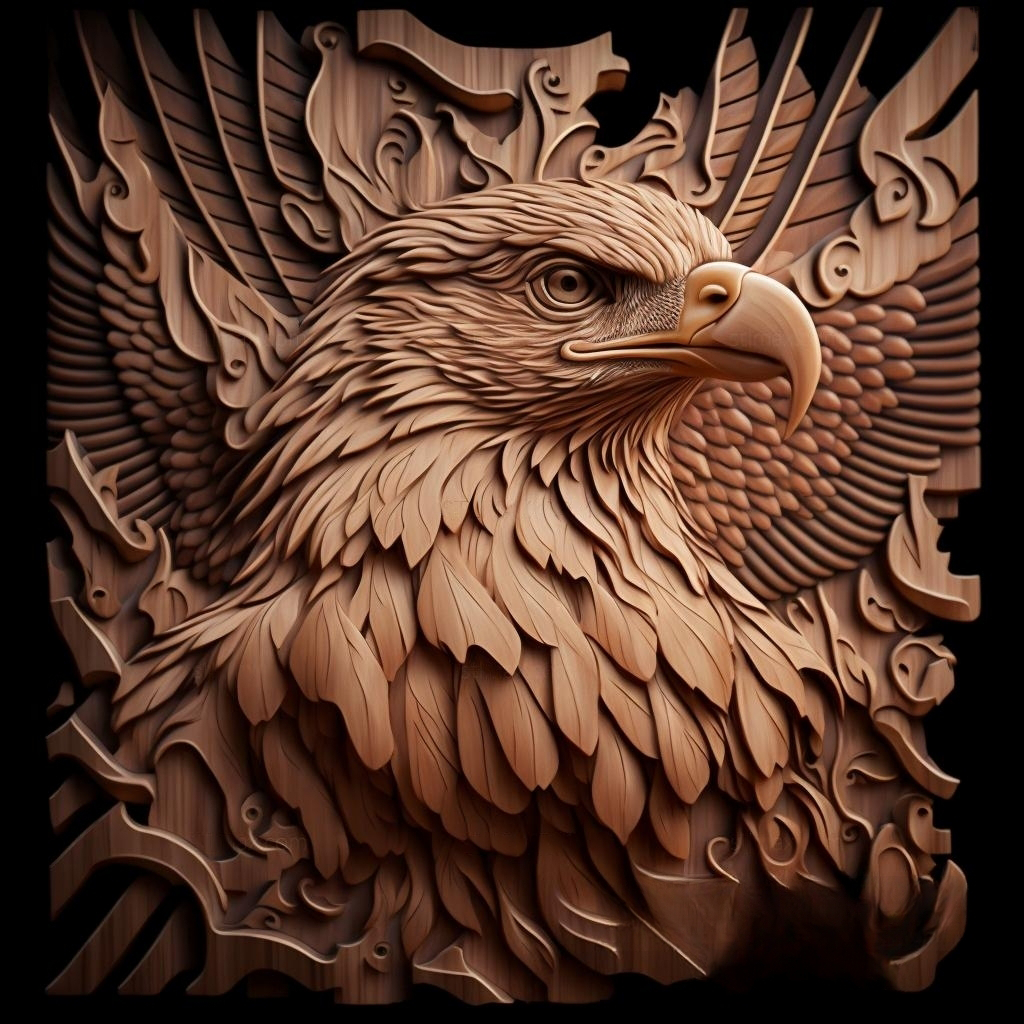 ②Use the ps to convert it to black and white. Then adjust black and white ratio. Or you can upload the picture on www.imag-r.com, the website will automatically convert it. Then choose the size according to your needs and set the dpi to 423 and press 'Material' and select marcin grayscale in GRAYSCALE. Finally adjust its brightness as needed.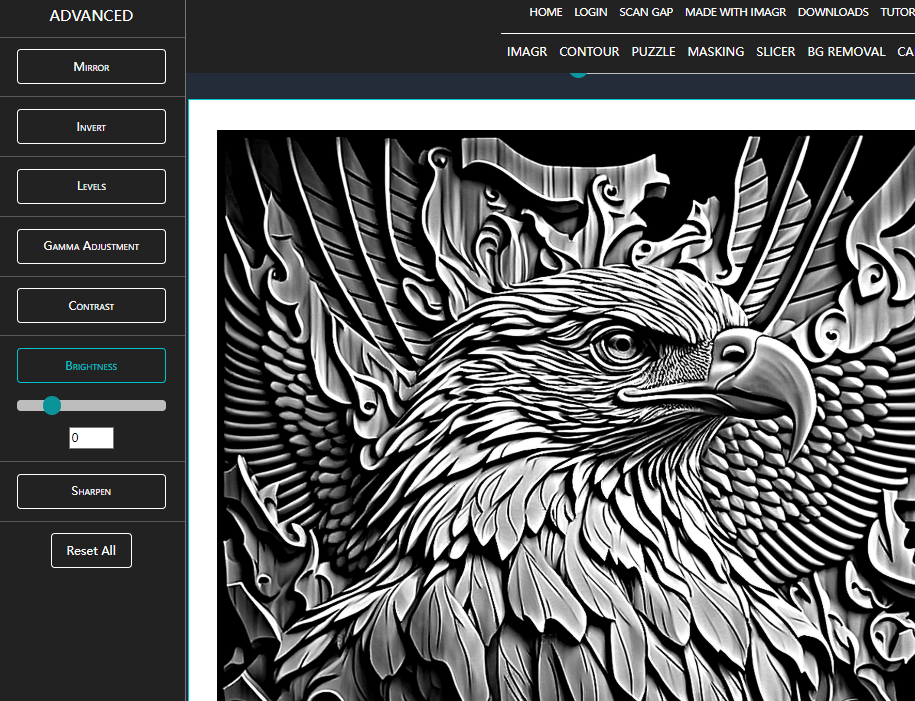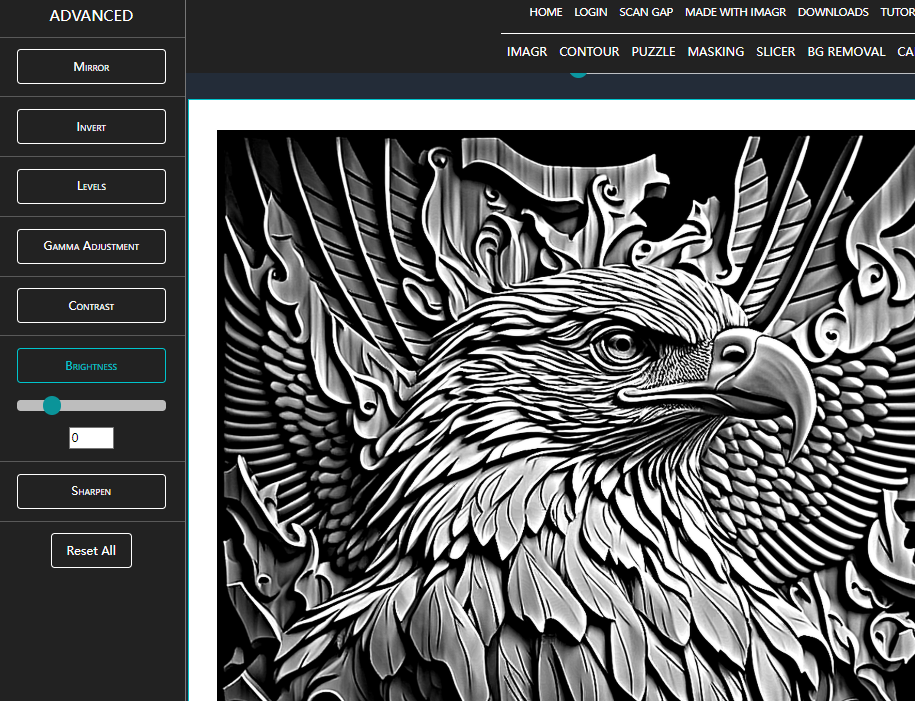 ③Connect the machine and open lightburn, upload the picture you downloaded to the lightburn application interface.
Settings:
First pass: 6000mm/min, 95%, 254dpi, grayscale.
Turn on Bi-directional scanning and set the overscaning to 2.5%.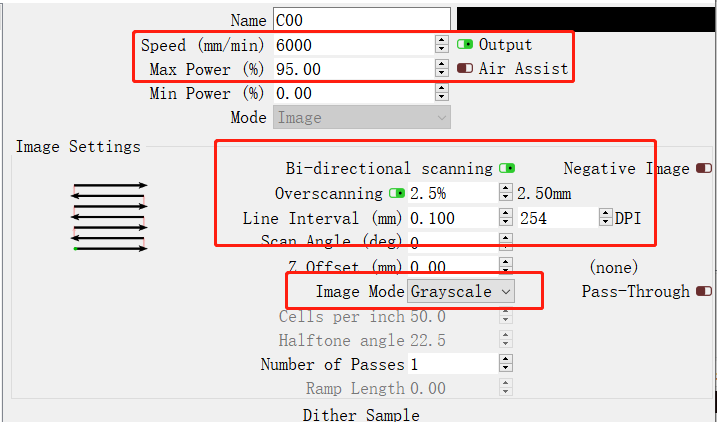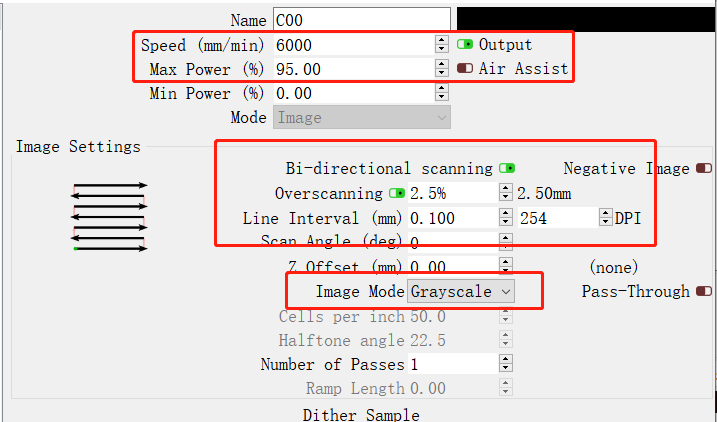 Second pass: Change the speed to 10000mm/min, set the Z offset to 2mm.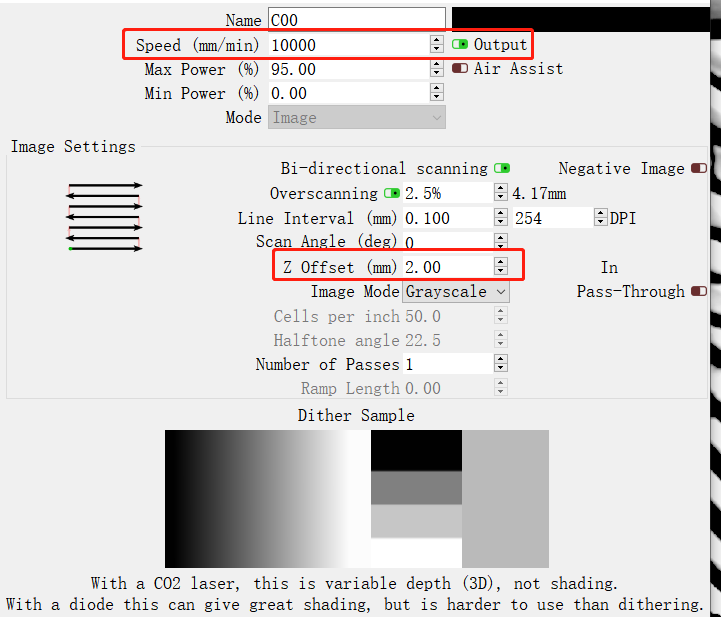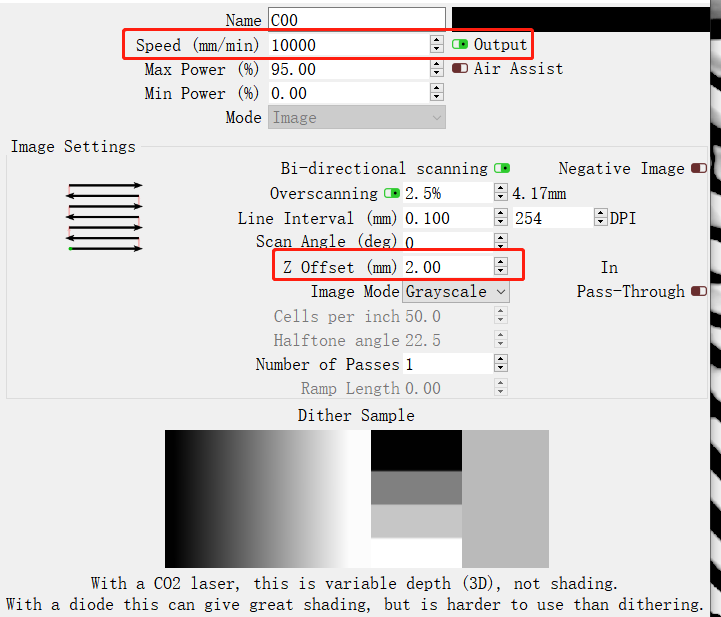 (If you want the 3d effect to be more obvious, you can set it again to 2mm.)
④After the engraving is completed, wash it with a brush and water and let it dry.